Paraben's Training Academy provides online DFIR training from fundamental level through advanced.
"The E3 training I received from Paraben exceeded every expectation I had. Amber Schroader's delivery of the materials was highly informative, well thought out, and the depth of her knowledge is apparent in every topic she covered.
The numerous E3 practice labs really help make solid connections between the class materials and the E3 product, and Amber did a fantastic job of delivering tremendous amounts of information to a group whose experiences varied greatly. I cannot have asked for any more from Paraben's product and staff and would highly recommend their products and training to anyone."


Kyle Cormier, Regional Supervising Investigator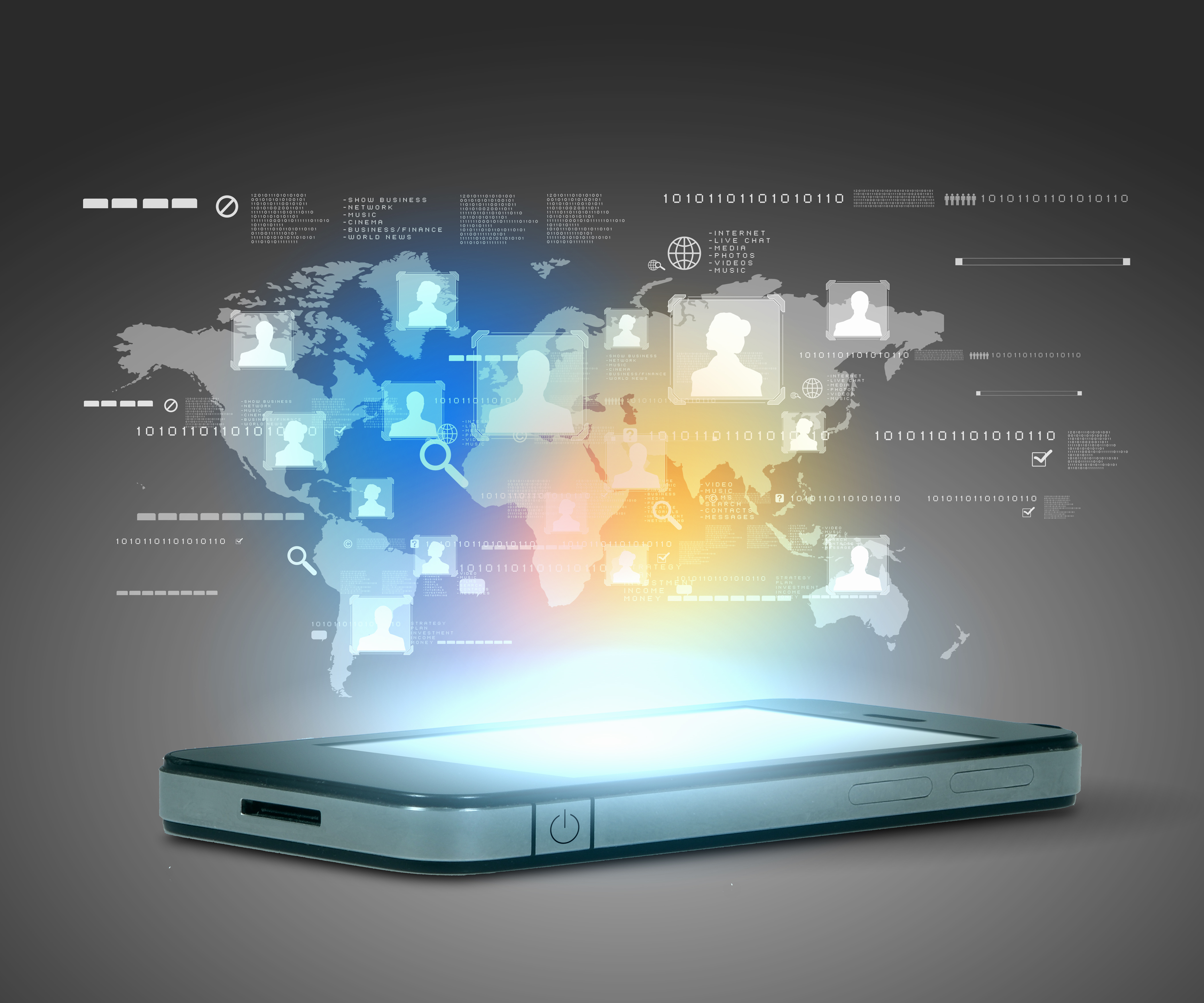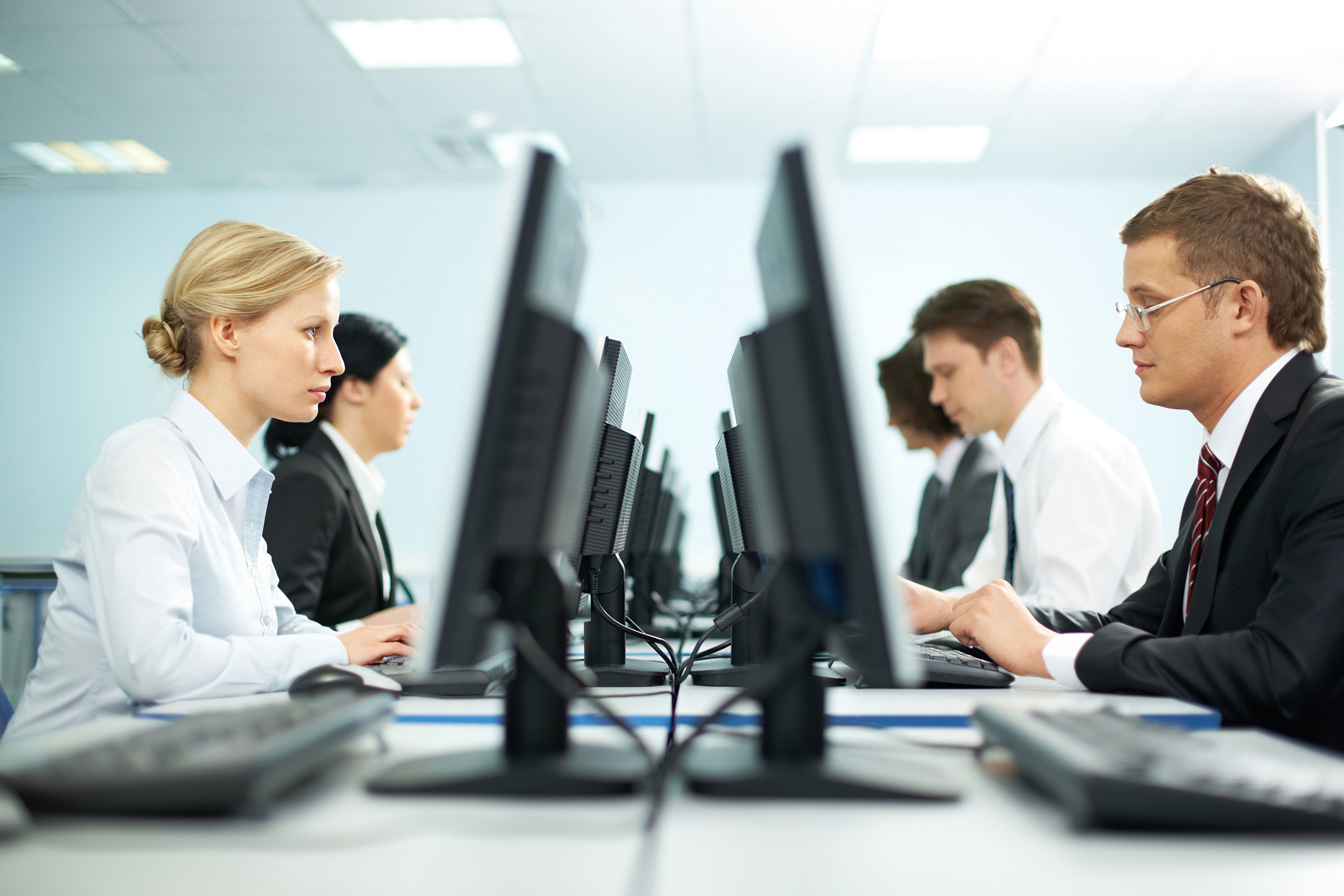 "I loved the courses from Paraben. I went from beginner to practitioner. When I got back I had jobs lined up ready to go."
Kathleen Conran, Conran Investigations